"Oh, hatefulness – please stay by my side… I want to be able to kill you"

Signal Lyrics by TK from Ling Tosite Sigure
Full text: https://animesonglyrics.com/91-days/signal
Will revenge pay off? Will the pain subside after this? Everyone has their own answer.
However, Angelo found a reason to live in this. He struggled with the cruel world to repay him with the same cruelty.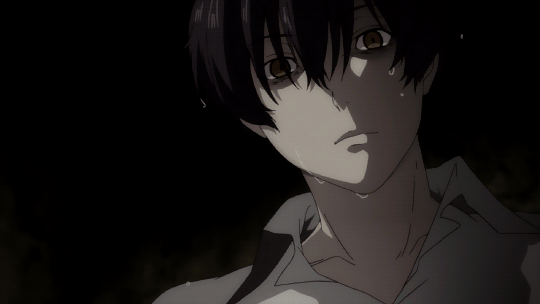 "I'm breathing life into my past,
Trying to become the person who created these sins"

Original: 過去を生み出している
罪が作った僕に変わるために (kako wo umidashiteiru
tsumi ga tsukutta boku ni kawaru tame ni )
Full text: https://animesonglyrics.com/91-days/signal
However, with revenge he gained nothing, with revenge he lost everything he had: feelings, a friend and… even life.
Having lost his hatred, Angelo was unable to kill Nero. While Nero could no longer miss, he had to complete the circle of revenge.
So is Angelo dead?
Although we cannot confirm the fact of his death, there are scenes indicate this and there are no scenes that confirm he is alive.
Strega Galassia rescues the protagonist from a fatal blood loss caused by a knife wound.
Some time later, Nero bursts into the same room with a fight to take Angelo with him.
It's not hard to guess this is one and the same room. The beds, the painting, the chairs are the same, and the same magazine is on the table in these scenes.
The fact the scene where Angelo is injured belongs to the time after the events of the beach is excluded, since this scene is followed by a chase scene where Tigre is alive…
while by the time of Nero's arrival for Angelo, Tigre is already Dead.
It's also worth noting that Nero was interested in Angelo's death. Even though it hurt him to shoot a man who was like a brother to him. He would not have left without being convinced of the death of his family's killer.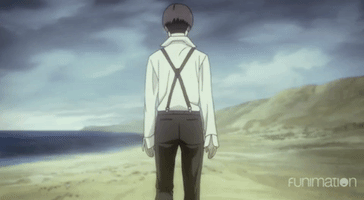 Finding and rescuing a man on the beach after a gunshot wound is like a miracle. And the man in the car was clearly in no hurry to save anyone, and the body could be carried away by the sea, not to mention the fact Nero could hide the body.
Hatred only breeds hatred. As long as you live by one past, you deprive yourself of the present and the future. You don't need to look for a reason for life, for life it is enough to live.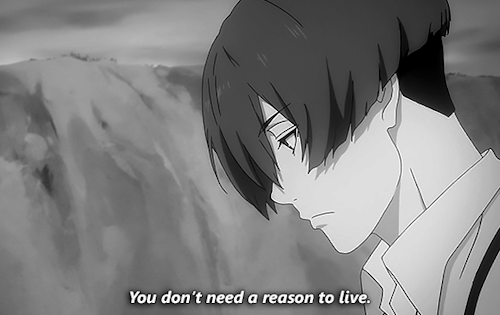 Medical student, participant of scientific conferences in the field of culture and medicine, graduate of a psychological school, musician, game and anime lover, tutor, master of board and outdoor role-playing games, critical thinker, "memologist".